[ad_1]

Frozen Treats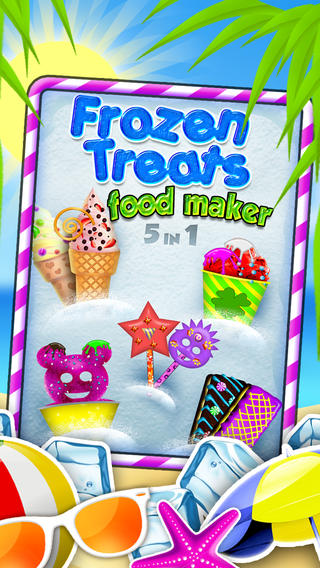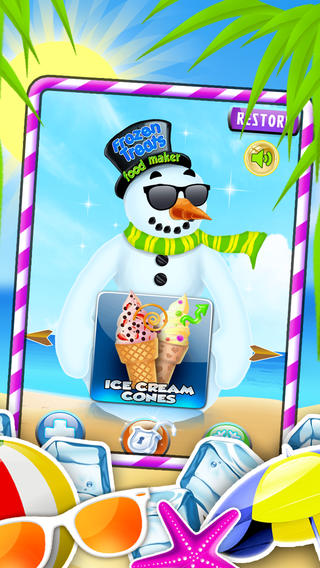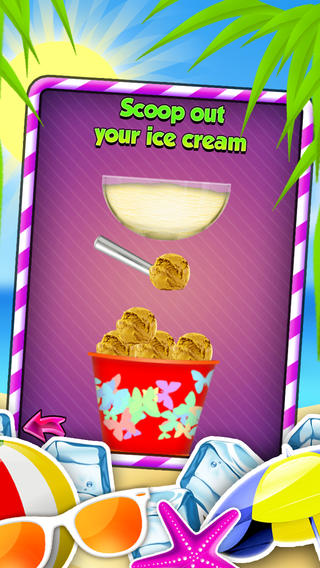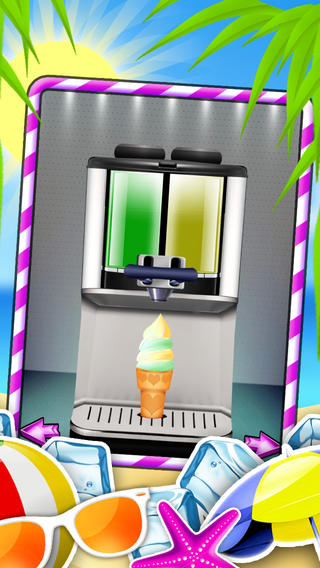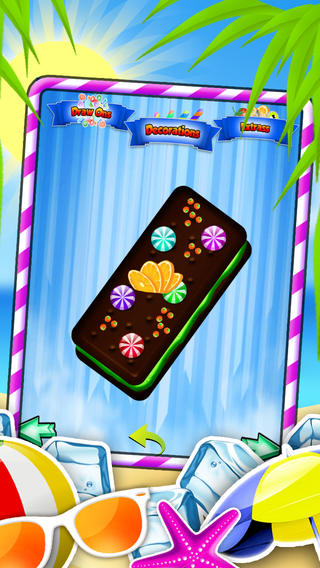 Make all of your favorite ice creams, milkshakes, and other delicious frozen treats!
★ Ice Cream Cones!
★ Ice Cream Sandwiches!
★ Ice Cream Sundaes!
★ Ice Pops!
★ Snow Cones!
With dozens of flavors, decorations, sticks, cones and more, you will have fun for HOURS with this awesome app!
Dress Up your treats with Amazing Decorations like: ★ Funny Faces!
★ Fruits!
★ Candies!
★ Chocolate!
★ Whipped Cream Toppings!
…And More!
Features
You can easily re-theme this game by changing graphics, icon and sounds to any theme you can imagine.
Optimized for iOS8 & 64 bit support
Full Universal application (iPhone + iPad)
Loads of In-App purchases to unlock
Ad SDKs already integrated: Chartboost and Revmob
VIEW PURCHASE OPTIONS

[ad_2]
Source